- HARLEY DAVIDSON VR 1000 fully ROAD LEGAL / TÜV APPROVED
- build from scratch - 135HP liquid cooled V -Twin -
MULTIPLE SHOW WINNER, ONE OF 53+1 WORLDWIDE - COME BY AND GRAB YOURS @ OUR HEADQUARTER
- displayed EXCLUSIVELY @ KIEZKUSTOMS.de
ALL YOU WANT TO KNOW ABOUT OUR HARLEY DAVIDSON VR-1000 Superbike Tribute
KLICK: HERE*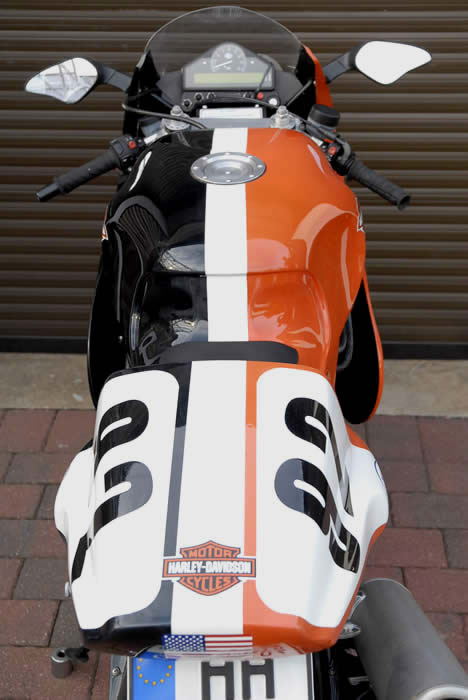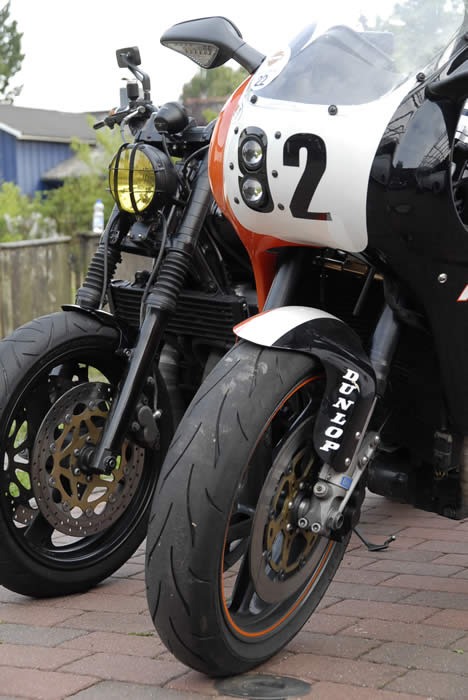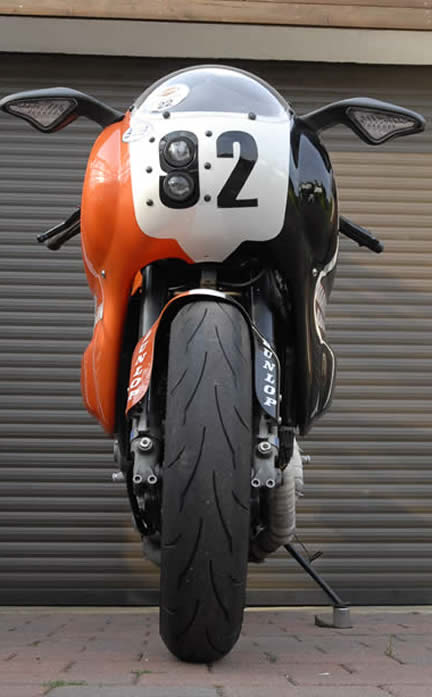 Custom Bike Show at the 110th European Anniversary Celebration in Rom - PLATZ 1 in der Kategorie WATERCOOLED, prämiert u.a. von "Willie G." Davidson himself!
check out the official video- (from minute 1.45)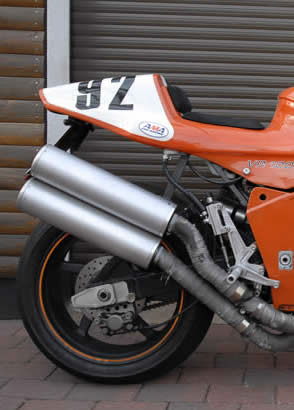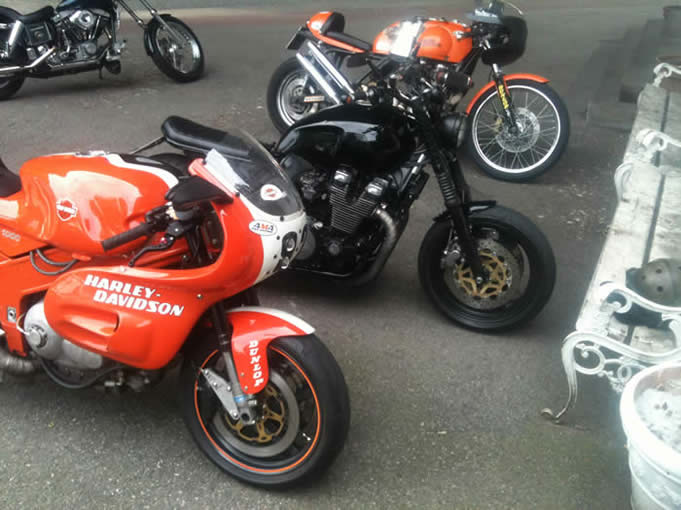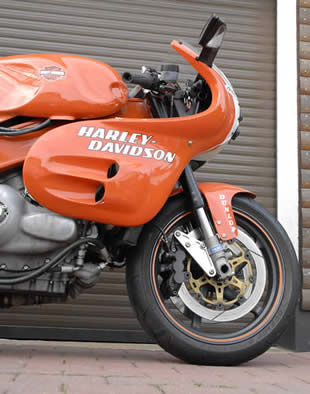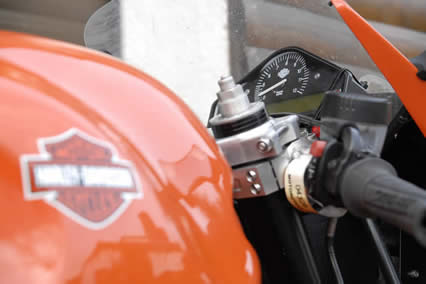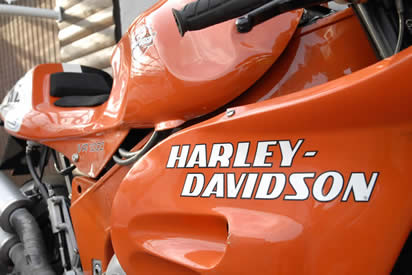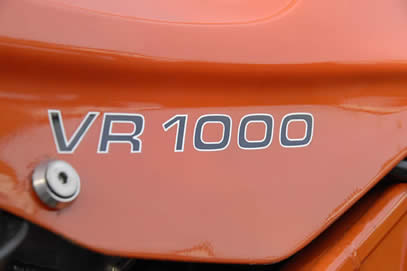 Additional- 1982 Honda GL-1 SuperStock MUTANT - Harley Davidson TWIN CAM RACER with 1500cc - fully Road Legal and Race - Ready

ONE OF A KIND! GRAB YOUR LEGENDARY MUTANT @ KIEZKUSTOMS Only.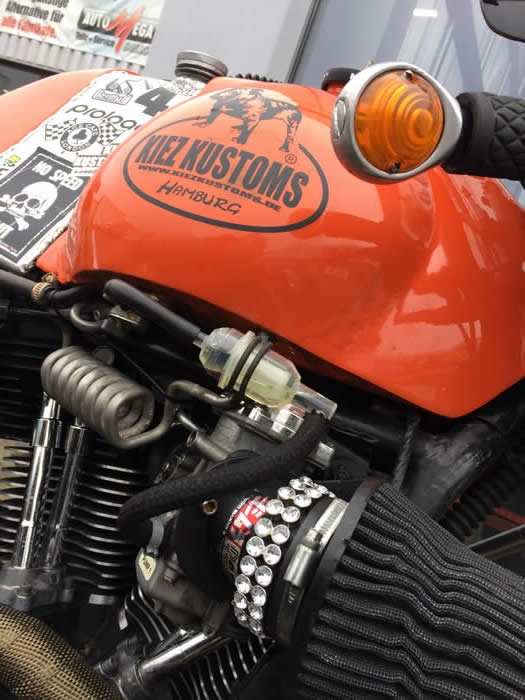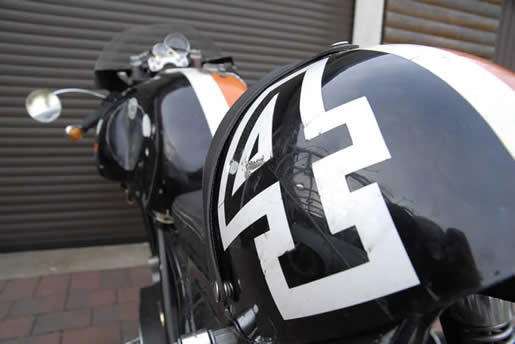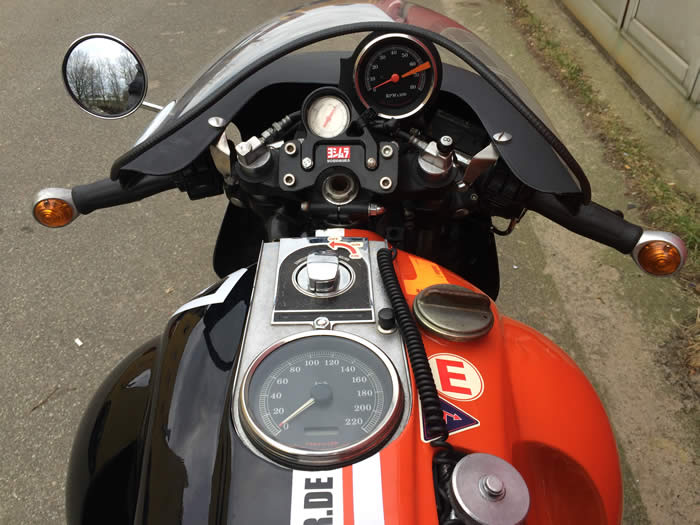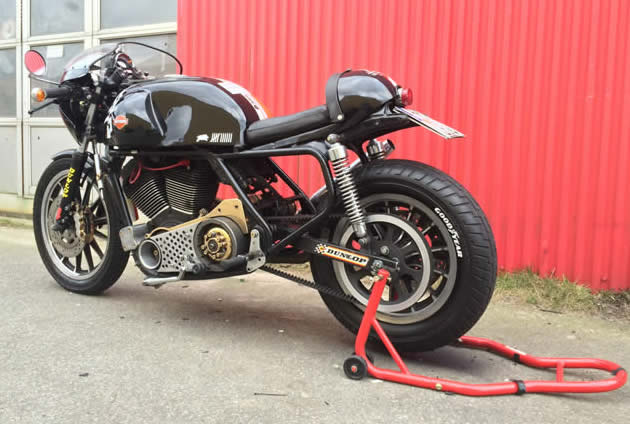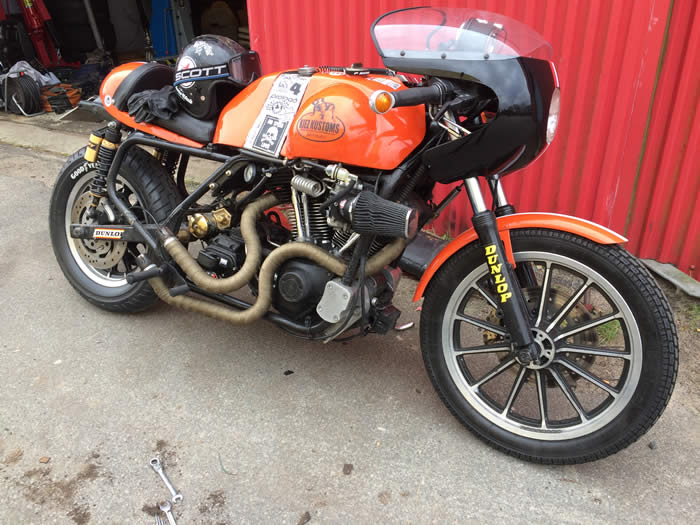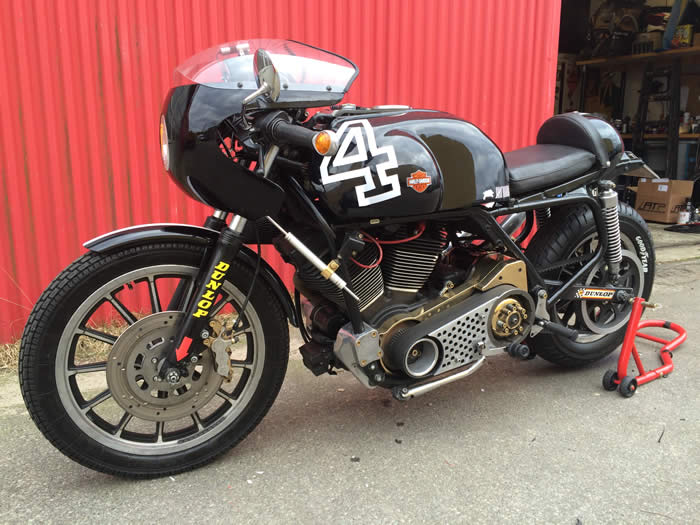 back*